IMMEDIATE DENTIST OPENINGS IN OREGON AND ALABAMA
We are Advantage Dental. When you join us, you'll become part of a stable, growing company that puts the safety of patients and employees first, and is continuing to provide meaningful care across the country. We're revolutionizing oral health by redefining prevention and care. Together, driven by our mission: To improve the oral health of all, we're working to achieve a nation free of dental disease. The future at Advantage Dental is exciting - and you'll be an important part of it.
Please complete our contact form and someone from our recruiting team will be in touch soon.
Caring for our team and our patients
The health and safety of our patients and team remain our top priority. Our care has always been delivered in a way that provides the safest possible environment. In response to COVID-19 and to continue providing the safest setting for health care delivery, we have established several additional measures to reduce the risks posed by the virus and are making changes to how we see patients.
Positioned for growth
We're hiring, we're growing, and we're ready to embrace the future and help our employees build meaningful careers. We're a team dedicated to our mission. We are always looking for and developing the very best talent to help us drive transformational change in our industry.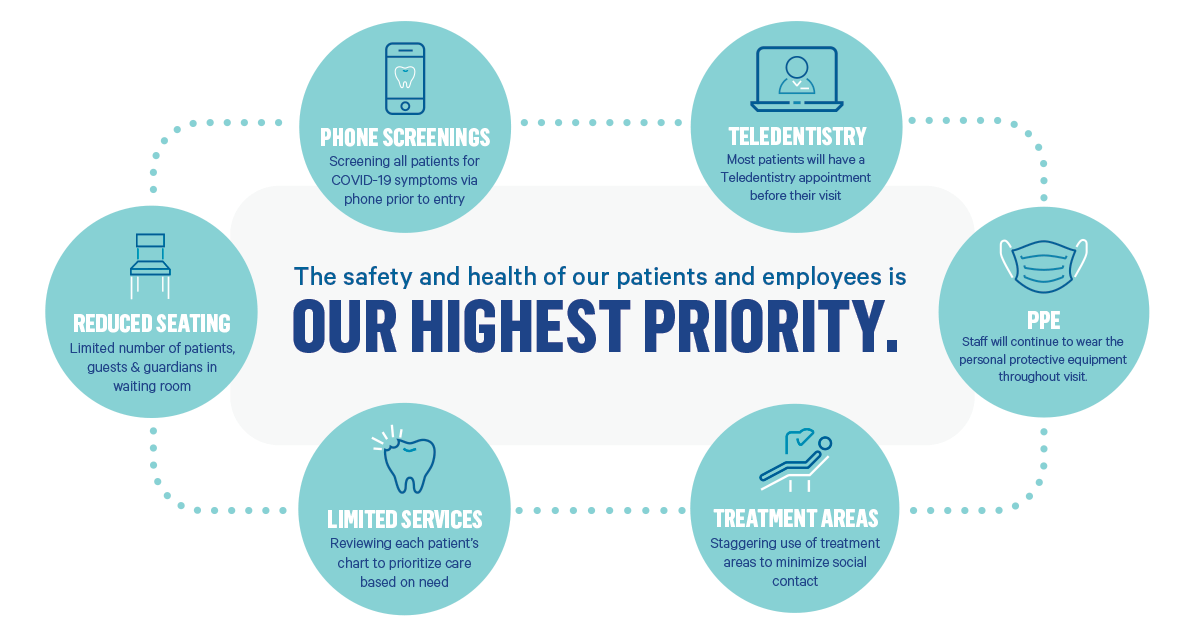 Advantage Dental's Care Delivery Practices
Advantage Dental's care delivery practices maintain close community connections, improve accessibility to quality care, and achieve our mission throughout the country.

Sarrell Dental and Eye was founded in 2004 in Anniston, and now includes twelve practices located throughout Alabama. The team treats the oral and vision health needs of Alabama's Medicaid population and their families.

Advantage Dental is one of the largest dental care organizations in Oregon. The team treats the oral health needs of families throughout the state, and ensures they receive the best care possible.
Be part of something greater
We are a leading voice in oral health. We partner with experts from the broader health community to chart a clear path towards better overall health through oral health. Join us and help drive positive change in the oral health industry and the communities we serve. We're excited to meet people with purpose who are motivated by this mission-based opportunity.
Know the story behind every smile
When you're part of an Advantage Dental practice, you're part of the big picture in oral health and making an impact on individual lives. We're an important part of the health of our communities and they depend on our care. They trust us; they know us and you'll get to know them. They won't just be your patients, but will become your neighbors, friends and family.